Hospice programs are specifically designed to provide comprehensive care, that is focused on easing the physical, emotional and spiritual pain that often accompanies terminal illness.
Intercare Corporate Group Inc. opened it's first Hospice Unit in March 2005. Chinook Hospice, a 14 bed unit, and Southwood Hospice, a 24 bed Hospice, promises to provide those clients facing terminal illness the best quality of alternative care. Referrals to Hospice are made through the Alberta Health Services / Calgary Zone Palliative Care Team or through the Family Physician.
In LTC, nursing care is provided 24 hours per day/7 days per week.
---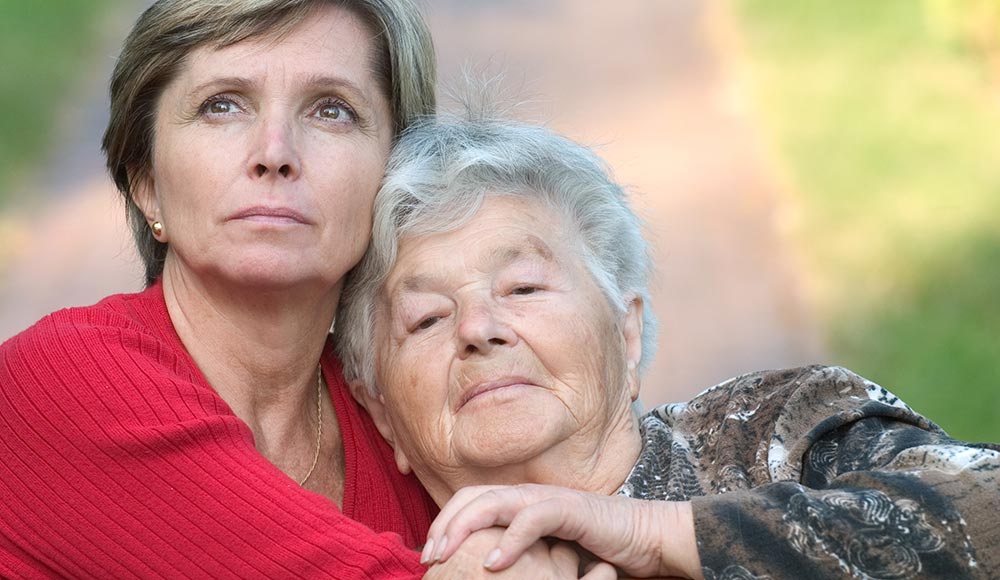 ---
Services
In fulfilling Intercare's vision of being the "Heart of Excellence", Hospices offers:
A warm and supportive living environment
Flexibility and encouragement for clients, their families and friends
Personal care and assistance with daily living activities
Counseling services for emotional and spiritual support
Educational opportunities for clients, families and the care team
To work with the local community to facilitate a broader understanding of hospice life
Our Hospice Team consists of:
Attending Physician provides care in collaboration with the hospice team and in consultation with palliative care physician consultants
Clinical Team Leader is responsible for the overall operation of the Hospice Unit and coordinates care with residents, families, staff and Attending Physicians
Registered Nurses and Licensed Practical Nurses focuses on maintaining comfort, symptom and preventative management
Resident Care Aides provides personal care and daily assistance
Social Worker supports families with personal, financial / non-financial affairs and community sources enabling the development of a support network and bereavement services
Spiritual Coordinator offers spiritual direction
Trained Volunteers provide friendly support, companionship, encouragement and assistance in activities of daily living
Contract Pharmacist ensures that the most appropriate and safest medications are provided and reviews medications with the Attending Physician and nursing staff
On-call and twenty-four hour medical availability.
The Hospice Team:
Facilities
Chinook Hospice

1261 Glenmore Trail SW

Calgary, Alberta T2V 4Y8

Phone: 403-258-0040

Fax: 403-255-7323

.

.

Southwood Hospice

211 Heritage Drive SE

Calgary, Alberta T2H 1M9

Phone: 403-252-0620

Fax: 403-252-9291

.

---

Southwood Hospice's Interfaith Chapel and Spiritual Centre offers a place of solitude, sanctuary, prayer and meditation for residents, family, friends and staff.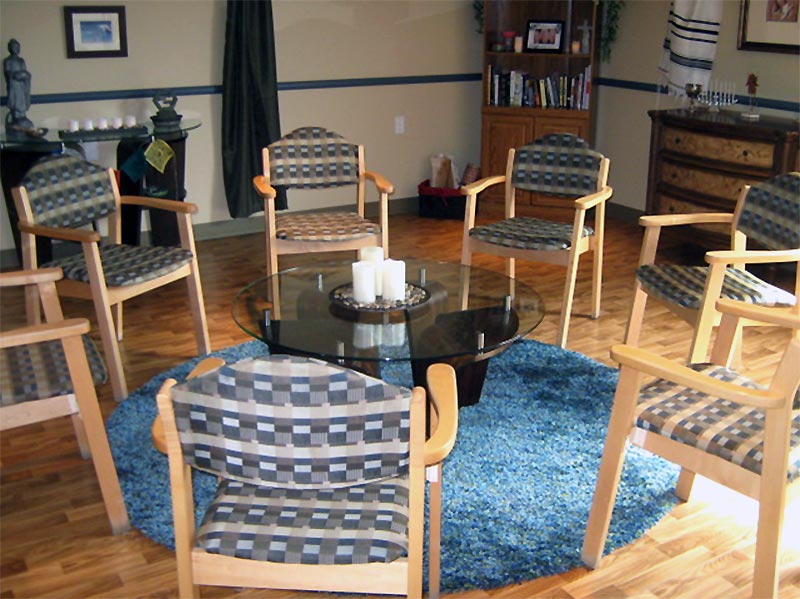 ---