Working at Intercare
Intercare is a fully accredited Alberta based company providing health and life enrichment services in continuing care centers since 1992. Our purpose is to maintain dignity, offer choice and support growth to those we serve. Here at Intercare, our employees drive the success of our organization through the implementation of our core values. Without the dedication and commitment of our employees, Intercare would not have grown into a leader in the continuing care sector. That's why we make every effort as an organization to provide our valued employees a safe, healthy, and rewarding work environment.
Come and Join the Heart of Excellence
If you are a dedicated and compassionate worker who is looking to make a difference in the lives of our residents by providing quality care, there may be an opportunity for you!  Our organization continues to grow and we have a variety of full-time, part-time, and casual opportunities available in a positive working environment
Career Development
At Intercare, we want to ensure that our staff maintain and enhance the necessary skills for them to successfully do their job safely and effectively.  In addition, we promote from within and encourage ongoing improvement of our staff to grow in our organization and take on new and exciting challenges.  To assist our employees achieving their goals, Intercare offers numerous in-services and education sessions, as well as scholarship opportunities.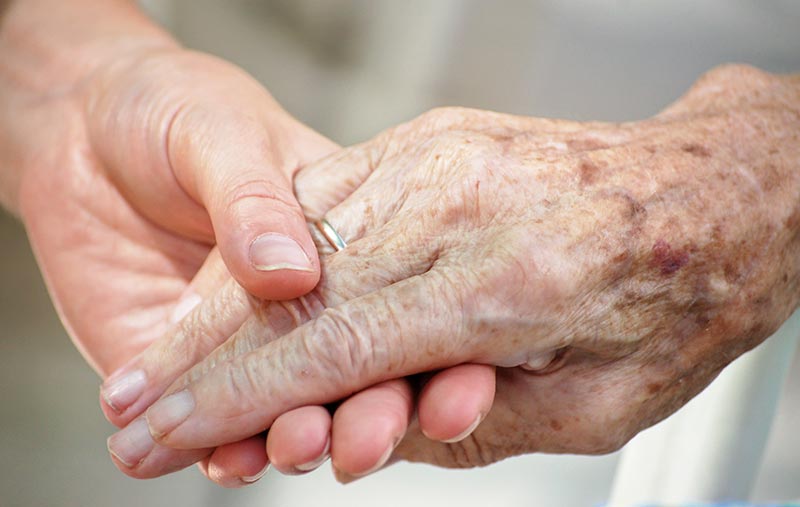 Message from our Executive Vice President / Chief Operating Officer
Working with, and for, Intercare involves embracing and celebrating a personal commitment to being in service to others and understanding that you are a member of a 1,300+ strong family of people who dedicate themselves each and every day to ensuring that our more than 800 residents live the best possible quality of life.
---
Apply for a Job
External Applicants Only
please apply using this link below.
Apply Online
Internal Job Openings
Current Employees Only
Please apply by logging into your UKG Pro employee account
View Postings
Benefits at Intercare
Intercare recognizes its staff as its greatest asset.  As such, we strive to offer a competitive compensation to all employees and a benefits package to our part-time and full-time staff.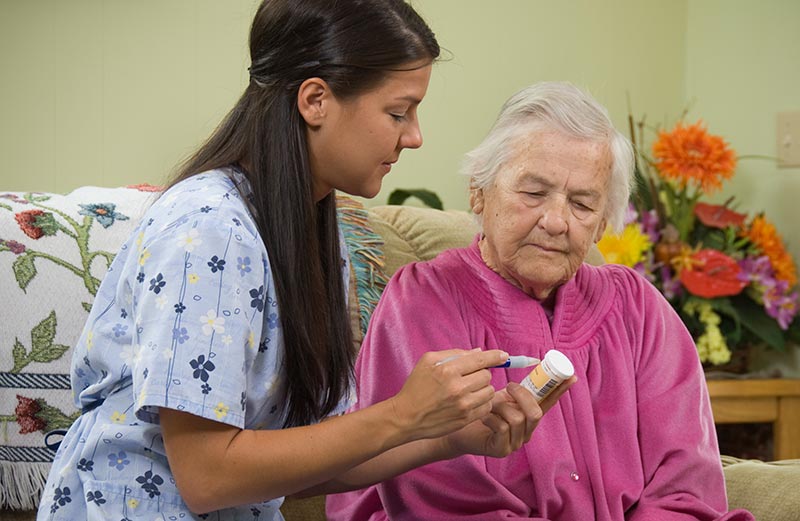 Competitive Pay
We offer competitive salary rates which include shift differential pay and weekend premium pay. The compensation package is managed on a confidential basis and is administered fairly and equitably across all departments.
Benefits
Intercare strives to enrich the quality of life for our residents and clients – and for our employees too. We offer a comprehensive benefits program with offerings that include:
Extended Health Care – prescription drugs, vision care, ambulance services, and more
Dental Coverage – basic, major, and orthodontia services
Life Insurance & Accidental Death & Dismemberment providing financial support for our employees and their families
RRSP Plan – Employer matching RRSP plans
Employee Assistance Program
Paid Vacation
Perks, Incentives, & Initiatives
Along with our benefits, we offer our staff many perks and incentives as well as employee discounts at numerous vendors.
Employee Awards & Recognition Program
Scholarship Opportunities
Opportunities for Career Advancement within the organization
Employee Health, Wellness, & Safety
Volunteer Opportunities at a variety of charitable organizations
Trips to Mexico, Las Vegas, Whistler
Gift certificates
Christmas Parties
Stampede BBQ
And much more exciting perks!
Frequently Asked Questions
How will I know Intercare is hiring?
When a position becomes available, whether casual, part-time, or full-time it will be posted on the "Employment Listings" section on our Careers page.
Can I drop off my personal resume at one of the facilities?
To ensure consistency among all applicants, Intercare's policy is that we do not accept paper resumes in person, by fax or email. We only accept applications and resumes that are received online through our application process.
I just applied online, when will I receive a phone call?
Once you submit your resume you will receive an e-mail message confirming we have received your resume. Your resume and application has been sent to our Recruiters who will review your application for the position you have applied for. Please be advised our Recruiters will only contact those applicants we would like to bring in for an interview. We respectfully ask that applicants do not call Intercare to inquire about the status of their application.
I have applied online several times but have never been called for an interview.
Don't get discouraged! A helpful tip to get you noticed is to ensure your resume is clear, up to date and easy to understand with your qualifications and experience clearly stated. Make sure you carefully read and understand the qualifications of a job opening before you apply.
I am a temporary foreign worker; do I require a work permit to work at Intercare?
For those who are not a permanent resident, Intercare requires you to provide a work permit to ensure you can legally work in Canada.
Does Intercare recognize my past work hours?
Intercare will accept a Portability letter from your previous employer(s) related to the job you have been hired for. Upon review and approval, Intercare will adjust your pay rate accordingly.
I am a HCA but there are no HCA job postings, can I still apply?
To ensure that our recruiters receive your resume, we encourage you to continuously check our website and apply for new HCA postings as they arise.
Does Intercare attend Career Fairs?
Yes! Intercare attends Careers Fairs in the Calgary area and speaks to students at their school before they graduate from their program. Our presence at career fairs and schools are for sharing information about Intercare; we do not accept resumes or conduct interviews during these times.