Care of Seniors and the Disabled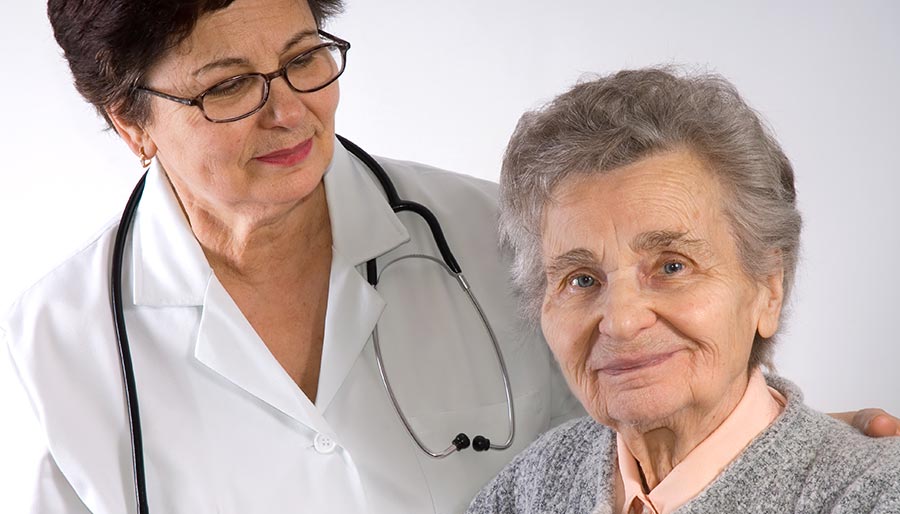 ---
Seniors and those with disabilities deserve and are entitled to the best quality of care possible.  In response, we at Intercare Corporate Group Inc. provide a wide range of high quality services and supports to seniors and those with disabilities and are committed to exceeding client expectations by continually striving for excellence.
Together with our community partners, we endeavor to ensure that seniors and those with disabilities – in both rural and urban areas – have timely, affordable access to the living accommodations, services and supports they need to maximize their independence and lead fulfilling lives.
While our primary goal is to address the needs of our continuing care clients, Intercare also cares for individuals challenged by chronic diseases and other physical disabilities.
To provide the services and supports needed to care for these diverse populations, we are focusing our development in five key areas:
Care
Education
Development and learning
Research and technology
Infrastructure
---
---
---
---
---
---
---
---